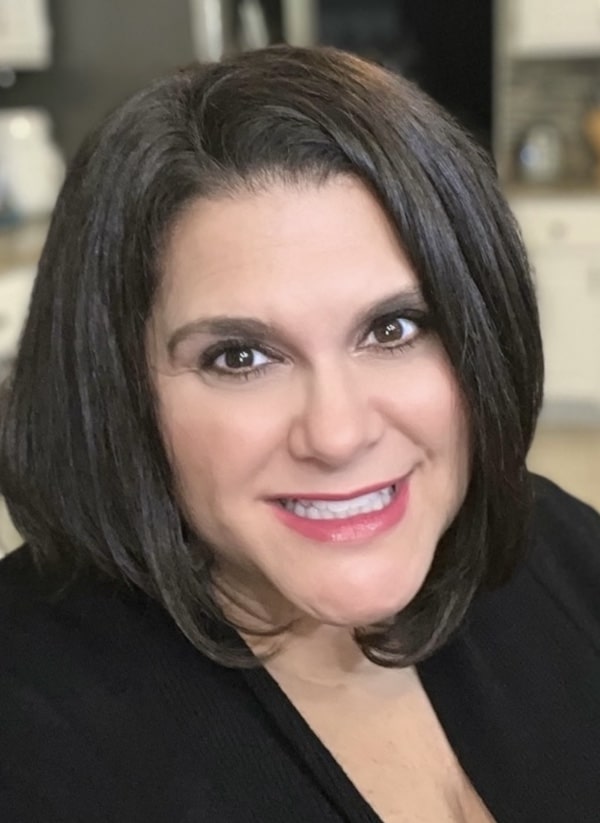 NORWELL — The Cordwainer, an Anthemion Senior Lifestyles community, has named Kimberly Bythrow Resident Care Director. Kimberly will oversee resident care, including resident health assessments; providing training and oversight to staff for all areas of resident care; monitoring the status of residents' general conditions as allowed by regulation; coordinating resident care with third-party providers such as physicians and home health agencies; and working closely with families.
Kimberly has more than 25 years of experience as a nurse in senior living, and most recently was a Director of Resident Care at an all-memory care community in Needham. She previously was a Geriatric Nurse Care Manager, helping families navigate elder care options. She is also a specialist in Alzheimer's and other dementia-related diseases and was a Quality Committee member within the Massachusetts Assisted Living Association.
The Cordwainer will include 54 suites for residents and is being developed at 555 Cordwainer Drive. The community will feature unique programming, "The Learned Environment℠," designed to stimulate the brain and foster learning through music, art and exploring foreign languages. Community amenities will include all-inclusive pricing, spacious living, dining and activity rooms, indoor and outdoor sensory gardens, wood workshop, barbershop and salon, a private suite for families, and performance and rejuvenation centers. Services will include an onsite executive chef, nursing and personal care assistants, wellness programs, laundry and housekeeping, medication management, transportation and more.
---

For more information about The Cordwainer, call (781) 871-5550 or visit www.cordwainermemorycare.com.