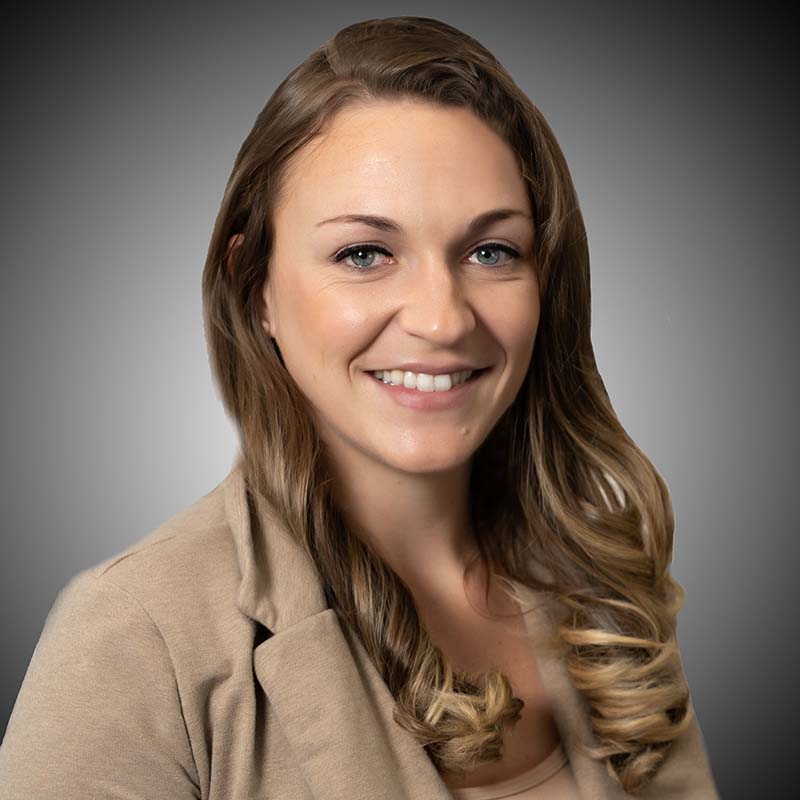 NORWELL — Anthemion Senior Lifestyles has selected Shari Flight to serve as Director of Community Relations at The Cordwainer, a family-owned and operated memory care assisted living community that will open in 2022 at 555 Cordwainer Drive. Flight will work with families to explore their options for memory care and build positive relationships within the local community.
Flight has previously worked at several Massachusetts-based senior housing and memory care communities in roles that include program director, life enrichment director and activities assistant. Flight also co-founded Ember Holistic Care, a dementia consulting company with a holistic focus.
Flight graduated from Worcester State College with a Bachelor of Science degree in psychology and has a master's degree in Human Services, with a concentration in Gerontology, from Capella University. She also is a Certified Dementia practitioner and Teepa Snow Positive Approach to Care coach.
"Memory care is my passion, and it's an honor to be able to provide families with peace of mind about their loved ones' care," said Flight. "I look forward to guiding families along their memory care journey while also making connections with businesses and community groups in the Norwell area."
Pending certification by the state's Executive Office for Elder Affairs, The Cordwainer will offer 54 suites designed for individuals with Alzheimer's disease and other dementias. The community will feature "The Learned Environment℠," unique memory care programming designed to stimulate the brain and foster learning through music, art and exploring languages.
For more information about The Cordwainer, call (781) 871-5550 or visit www.cordwainermemorycare.com.