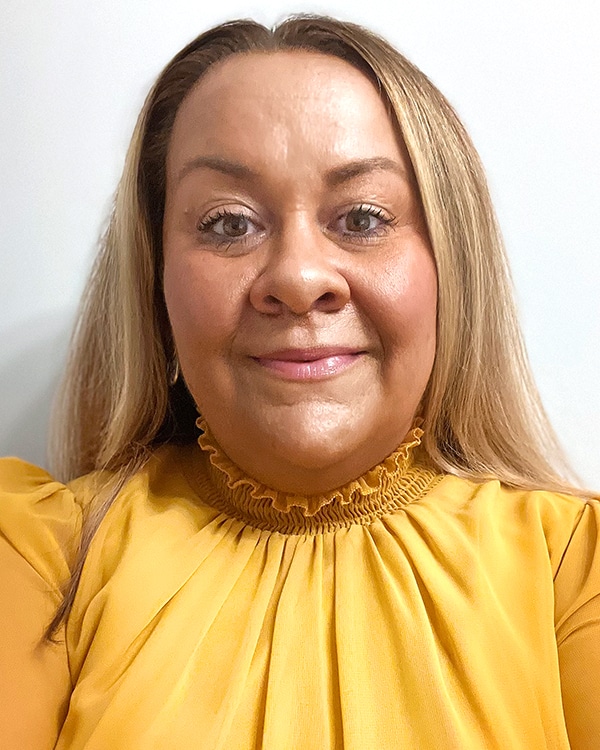 NORWELL — The Cordwainer, an Anthemion Senior Lifestyles community, has named Kelly Richards Sales Director. Kelly prides herself on providing high levels of customer service as she assists and guides families to explore their options at the Cordwainer for memory care assisted living.
Kelly has worked in senior living locally for more than 20 years. She has worked specifically in assisted living and long-term care environments, holding positions in project management, event coordination, operations, regulatory oversight, and brand management. She has also been an advocate for intergenerational learning and care. Kelly earned a bachelor's degree in Business Administration with a clinical background and degree in respiratory therapy. Kelly is also president of Coop's Troop Foundation, a nonprofit that funds scientific research, education and charitable purposes that support the social, economic, and medical needs and development of children with life limiting diseases and special needs.
The Cordwainer includes 54 suites for residents at 555 Cordwainer Drive. The community features unique programming, "The Learned Environment℠," designed to stimulate the brain and foster learning through music, art, and exploring foreign languages. Community amenities include all-inclusive pricing, spacious living, dining, and activity rooms, indoor and outdoor sensory gardens, a wood workshop, a barbershop and salon, a private suite for families, and performance and rejuvenation centers. Services include an onsite executive chef, nursing and personal care assistants, wellness programs, laundry and housekeeping, medication management, transportation, and more.
---

For more information about The Cordwainer, call (781) 871-5550 or visit www.cordwainermemorycare.com.