A unique program
offering enhanced care
With Alzheimer's and other forms of dementia, care needs may change over time and exceed our all-inclusive care model. Because our goal is for all residents to gracefully age in place at The Cordwainer, we've developed an enhanced program for residents needing assistance outside of the traditional care offered.
Aging Gracefully
Program services
Our Aging Gracefully Program provides increased care and comfort for the resident who is aging in place. These enhanced services alleviate feelings of stress and anxiety and provide more one-on-one assistance.
The personal music therapist serenades residents and connects with them through the power of music. Music therapy benefits residents at various stages of memory loss and can help improve mood, encourage movement and improve communication.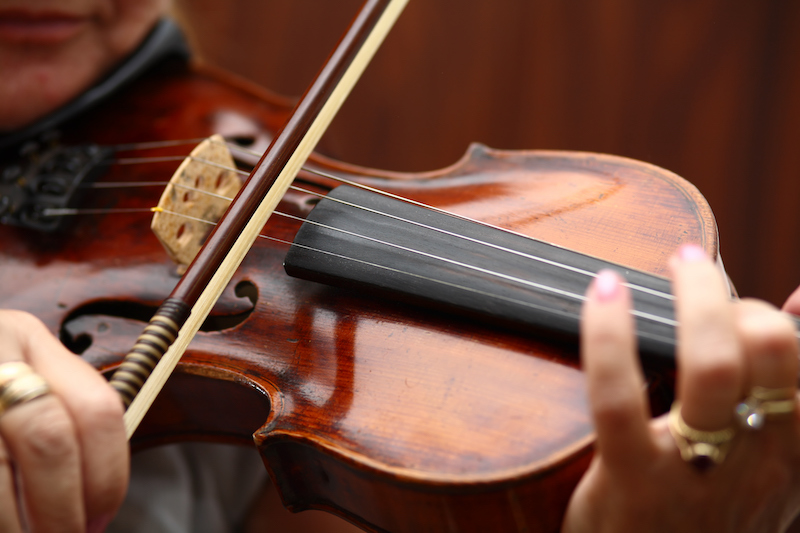 The Aging Gracefully Program provides physical and emotional support for you and your loved one's safety, well-being and comfort. It also promotes resident dignity and autonomy.