The Cordwainer has relationships established with respected local health care providers who offer services that may be helpful and of interest for families and their loved ones living with us. Our team respects the work of these providers, and each is familiar with our community. Families can work directly with these providers, but our team is glad to coordinate a connection with any of them.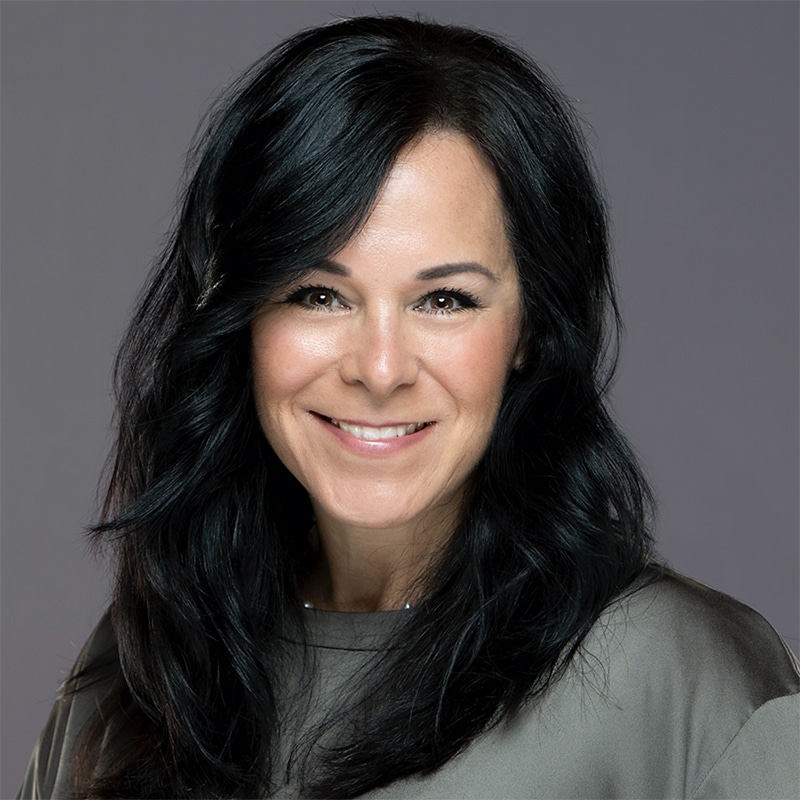 Hughes Health and Wellness
Owner Tina Hughes is certified as a Family Nurse Practitioner, Dementia Practitioner, and Hospice and Palliative Care Nurse Practitioner. She offers in-person visits for the treatment of behavioral health issues for individuals living with Alzheimer's disease and other dementias.
Onsite Dental Care has been providing full-service dental services to residents of Assisted Living Communities since 2005.  Its dedicated team of health care professionals works closely with patients, their families and the community wellness team to keep seniors' mouths healthy, comfortable and functioning.
Following her residency at Boston Medical Center, Dr. Connor maintained a full panel of primary care patients and a robust long-term geriatric care practice for 25 years. She now dedicates her time to caring for patients in nursing homes, assisted living communities, and hospice care facilities.
Avril Jackson-Black, NP, ANP, GNP, MSN
The Founder of Pinnacle Healthcare Services, Avril Jackson-Black is an adult geriatric nurse practitioner who has been caring for the elderly since 1999. She supports residents in long-term care settings, assisted living communities and private residences. She holds a Master's in Nursing and is a pioneer in the field of house-call medicine and an expert in geriatric care.
Onsite Hearing Care has been providing full-service hearing care services to residents of Assisted Living Communities since 2016.  Its dedicated team of health care professionals sole goal is to help seniors hear better so that they are not missing out on anything that life has to offer due to their hearing loss.
Based in Wellesley, Andrews Pharmacy is a full-service, family-owned and operated pharmacy that has been servicing the community for 50 years. Andrews specializes in working with residents in assisted living, accepts all major insurance plans, and offers health, beauty aids, and other medical supplies as needed.
Dr. Brian C Sperre, DPM, is a health care provider with offices in South Easton and Brockton. He has 44 years of experience, and his specialties include podiatry and foot and ankle surgery. He is available for podiatry services for residents who are interested in receiving foot care. He is an active member of the Massachusetts Podiatric Medical Society and American Podiatric Medical Association.
Resident Salon Services has been operating salons and spas in retirement and assisted living communities since 1997. All staff members hold CARES® Dementia Certification™ and have many years of experience working in assisted living communities. They understand how to engage with residents and use cutting-edge techniques and products to meet their requests. Services provided include haircuts, styling, coloring, and nail and massage services.