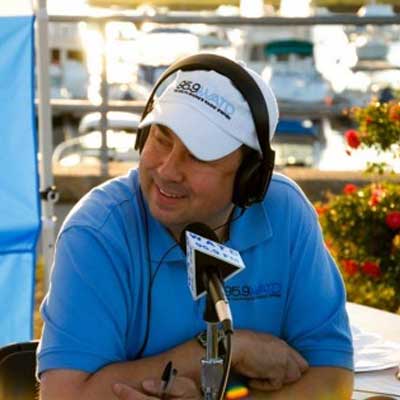 South Shore WATD Morning News Radio Host Rob Hakala recently caught up with The Cordwainer Founders Bodo and Tamilyn Liesenfeld to discuss what makes The Cordwainer Memory Care Assisted Living community so unique. The interview ranges from the three pillars of The Cordwainer, including programming involving art, music and language; the beautiful purpose-built environment; and expert staffing – to how the community came to its name.
About The Cordwainer
For more information, visit www.cordwainermemorycare.com.