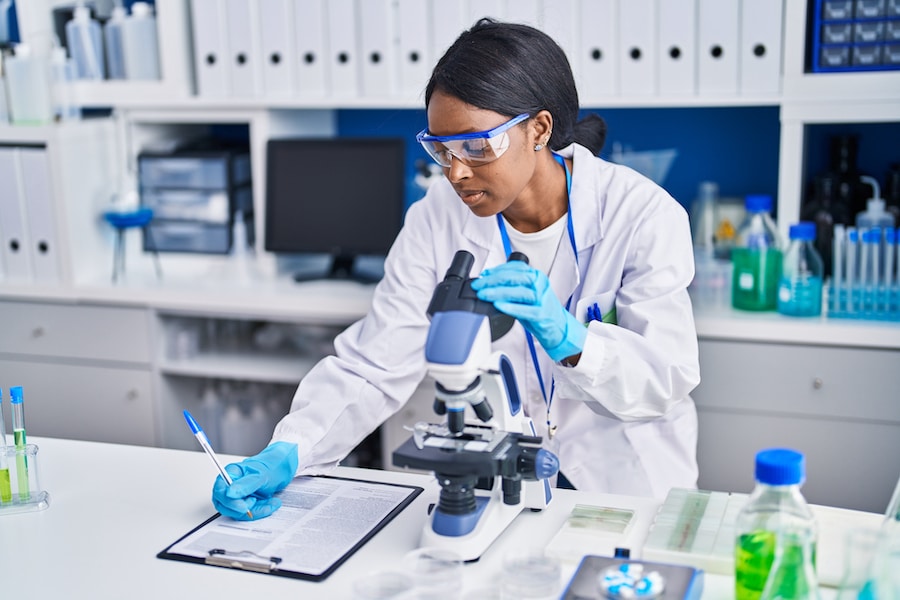 In July the U.S. Food and Drug Administration approved Leqembi via the Accelerated Approval pathway for the treatment of Alzheimer's disease. Leqembi is the second of a new category of medications approved for Alzheimer's disease that target the fundamental pathophysiology of the disease. These medications represent an important advancement in the ongoing fight to effectively treat Alzheimer's disease.
The approval means that for the first time, the treatment — a monoclonal antibody infusion given twice a month — will be available outside of clinical trials and will be covered by Medicare.
Experts say patients will need access to specialists who can prescribe testing to confirm that their memory changes are caused by Alzheimer's disease. They'll also need access to an infusion center to receive the drug twice each month and regular brain imaging tests to ensure they aren't having complications, such as bleeding or swelling in the brain.
The drug is currently very expense, at an estimated $26,000. Medicare will cover 80% of that, but unless individuals have supplemental insurance or also are covered by Medicaid, many patients will have to pick up the copay, plus their share of the costs for the infusions, imaging tests and more.
Leqembi targets the amyloid protein that builds up in the form of plaques in the brains of people with Alzheimer's disease. About 6.7 million Americans have Alzheimer's disease, according to the Alzheimer's Association, including 130,000 adults older than 65 in Massachusetts.