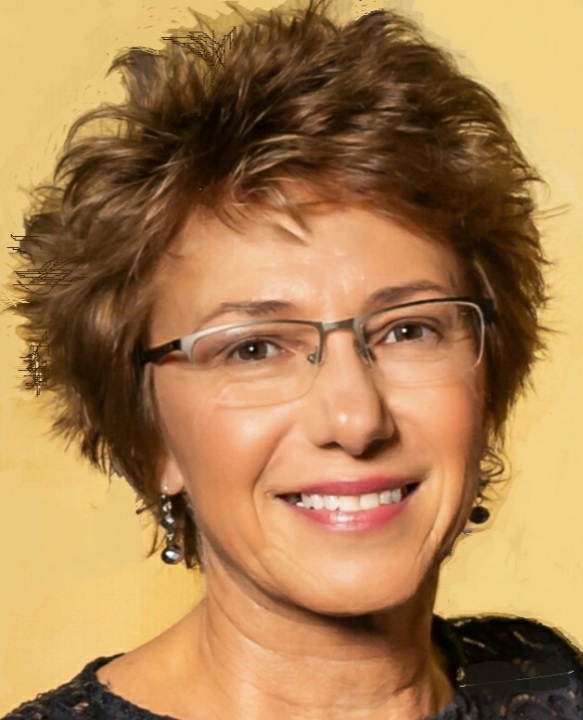 NORWELL — Anthemion Senior Lifestyles has named Maria Lastoria the executive director of The Cordwainer, a family-owned and operated memory care assisted living community that will open in 2022 at 555 Cordwainer Drive. Lastoria has more than 30 years' experience in senior living, and she was recently named Executive Director of the Year by the Massachusetts Assisted Living Association.
"We are extremely pleased Maria will help build our team, programs and services so that we deliver exceptional care to residents of The Cordwainer," said Tamilyn Liesenfeld, co-founder of Anthemion Senior Lifestyles.
Lastoria previously served as Regional Director of Operations overseeing six senior living communities in New England and has held several executive director roles within assisted living, memory care and luxury independent living communities. In addition to several Leadership Council Awards for her work in senior living, Lastoria received a National Quality Award from the National Center for Assisted Living.
"I have a passion for enriching the lives of seniors, their families and the staff who provide the day-to-day programs and services our residents depend on," she said.
Pending certification by the state's Executive Office for Elder Affairs, The Cordwainer will offer 54 suites designed for individuals with Alzheimer's disease and other dementias. The community will feature "The Learned Environment℠," unique memory care programming designed to stimulate the brain and foster learning through music, art and exploring languages.
Community amenities will include all-inclusive pricing, spacious living, dining and activity rooms, indoor and outdoor sensory gardens, a wood workshop, barbershop and salon, a private suite for families, and performance and rejuvenation centers. Services will include an on-site executive chef, nursing and personal care assistants, wellness programs, laundry and housekeeping, medication management, transportation and more. In addition, the community will have modern technologies to support resident engagement, safety and health.
For more information about The Cordwainer, call (781) 871-5550 or visit www.cordwainermemorycare.com.