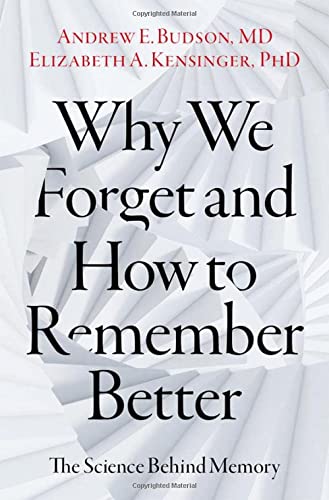 Andrew E. Budson, MD, a frequent speaker at The Cordwainer Memory Care Assisted Living in Norwell, has released a new book in collaboration with another local dementia care expert, Elizabeth A. Kensinger, PhD, that explores why we forget some things, why we remember others, and how we can boost memory through basic techniques. Dr. Budson, chief of Cognitive and Behavioral Neurology at the VA Boston Healthcare System and Associate Director of Boston University's Alzheimer's Disease Research Center, and Dr. Kensinger, a full professor and chairperson of the Department of Psychology and Neuroscience at Boston College, recently released "Why We Forget and How to Remember Better: The Science Behind Memory." The Cordwainer is proud to include copies of this book in our Family Resource Room.
"In Why We Forget, memory experts Andrew Budson and Elizabeth Kensinger provide readers with a practical and clearly explained masterclass in how memory works and how to keep it working well as we age. This is a must-read for anyone who wants to understand and maximize their memory functions," said Wendy Suzuki, PhD, Bestselling Author of Healthy Brain Happy Life and Good Anxiety.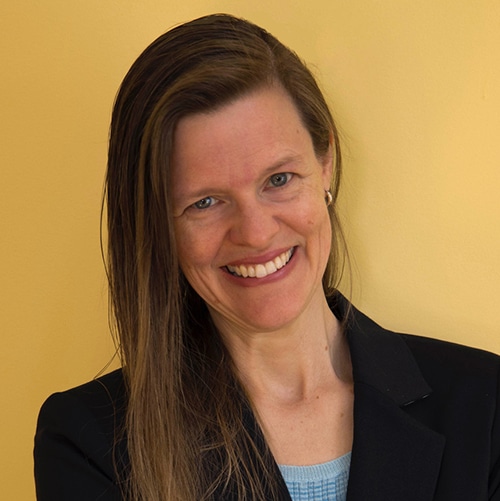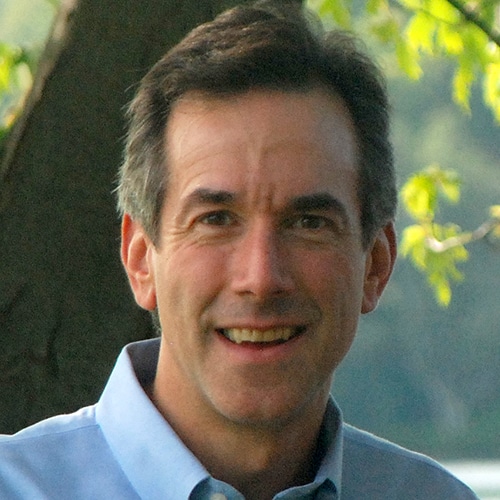 Dr. Budson has co-authored two other books on dementia and Alzheimer's, including one that was designed for families as a guide to supporting a loved one with dementia conditions. Published by Oxford University Press, the book became available Feb. 1 online and in major bookstores.
In "Why We Forget," Dr. Budson and Dr. Kensinger apply their years of experience to guide readers towards retaining information better and understanding why memory failure arises and what we can do to prevent it. Topics they cover include:
How memory's most important function is not to help you remember details from your past.
How memory is a collection of different abilities, as opposed to a recollection of events.
How humans create, store, and retrieve memories from their daily lives.
Ways to control what you remember and what you forget.
Ways to distinguish between a true and false memory.
Effective ways to study for an exam.
How exercise, nutrition, alcohol, cannabis, sleep, mindfulness, and music affect your memory.
How to remember people's names, passwords, and more.
How memory changes in normal aging, Alzheimer's disease, depression, anxiety, PTSD, ADHD, and other disorders—including Covid brain fog.
"Why We Forget and How to Remember Better" also explores how memory works, controlling what we forget and what we remember, identifying false memories, understanding why most of what we believe about our memory and how it works is likely wrong, and how psychiatric problems such as ADHD and PTSD can affect our memories. The book also discusses why certain individuals have a remarkable ability to retain information and what we can learn from them to improve our own memories.
"Budson and Kensinger have done a marvelous job creating an accessible summary of the wide-ranging field of memory research. A perfect place to start for anyone interested in understanding this fundamental human capacity," said Joshua Foer, B.A., Author of bestselling book Moonwalking with Einstein.