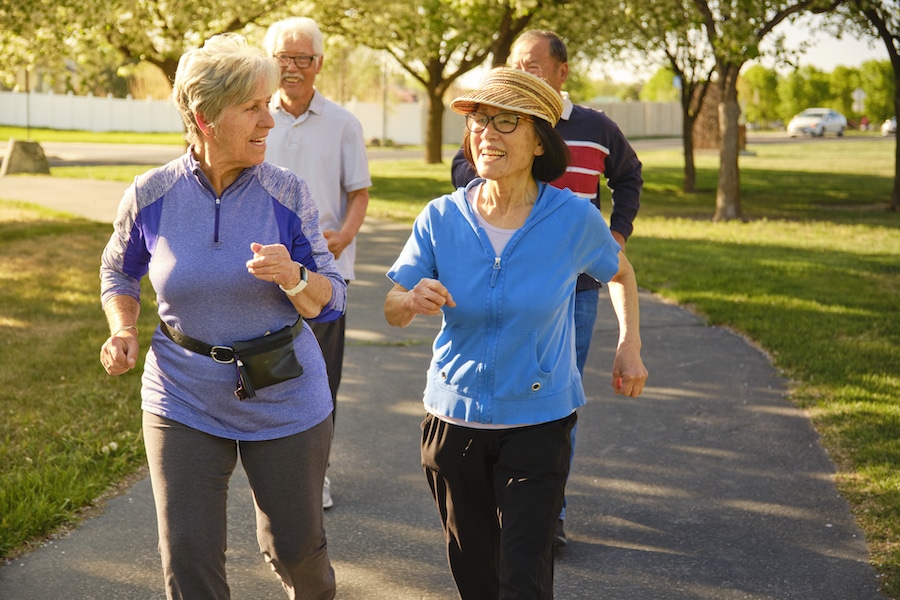 NORWELL — Residents of The Cordwainer, a 54-suite Memory Care Assisted Living community located in Norwell, have been hosting several creative fundraising events leading up to the South Shore Walk to End Alzheimer's being held in Nelson Memorial Park in Plymouth on October 14.
What's unique about the fundraising activities is the residents who are living with cognitive challenges, along with staff support, are very involved in the planning and implementation of the activities. Efforts kicked off in June on the summer solstice with a lemonade stand, which raised $150. In August, residents teamed up with high school students from Notre Dame Academy in Hingham to offer staff, families, and others a car wash. They raised $600 in this venture.
Other upcoming fundraisers include:
Baby picture contest throughout September, in which residents' families submit photos of the senior from childhood, and a $5 ticket allows you to guess a match with current residents.
Residents are also hosting a raffle for a signed Boston Bruin jersey. Raffles will be sold throughout September.
On Sept. 21, the community will hold an indoor "marathon," where residents and families will walk laps within the community. Individuals can sponsor "contestants" for laps completed. This event will include "cheerleaders," "aid stations," and other trimmings of a marathon run.
An in culmination, on Oct. 14, residents, family members and staff from The Cordwainer will participate in the South Shore Walk to End Alzheimer's in Plymouth.
In total, The Cordwainer residents hope to raise more than $2,000 to be donated to the South Shore Chapter of the Alzheimer's Association, which creates educational materials and supports research for treatment and a cure for Alzheimer's disease.
"What the residents are doing is inspiring," said Somita Ray, program director at The Cordwainer and an organizer for the residents' fundraising activities. "They not only have this fundraising goal, but they get to interact with the community and have a lot of fun."
About The Cordwainer
The Cordwainer opened in December at 555 Cordwainer Drive in Norwell. The community includes 54 suites for residents living with dementia and features unique and innovative programming, "The Learned Environment℠," designed to stimulate the brain and foster learning through music, art, and foreign language exploration. The Cordwainer is the first U.S. memory care community to incorporate the Tovertafel, an innovative light projection system created for seniors living with dementia that is proven to be beneficial for physical, cognitive, social, and sensory well-being. Founders Tamilyn and Bodo Liesenfeld researched dementia care in Europe for three years prior to developing the community and incorporating much of what they learned in community design and resident programming.