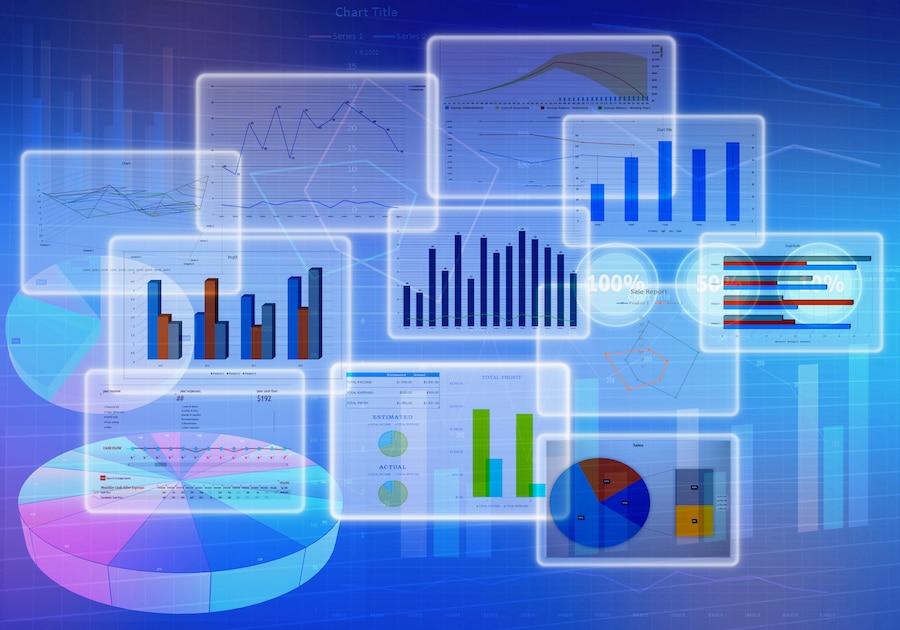 A recent study by Columbia University found nearly 10% of U.S. adults over the age of 65 have dementia or some form of mild cognitive impairment. In one of the first nationally represented studies into the prevalence of dementia in the United States in more than 20 years, researchers also found that Black and Hispanic older adults with the least amount of education had the highest rates of dementia.
Dementia usually begins in late adulthood and interferes with a person's ability to perform normal activities without assistance. Mild cognitive impairment is generally classified as a symptom of normal aging and not everyone with it will develop dementia.
Though dementia is common in the United States, current data on the causes and potential costs and consequences to the healthcare system, families, and public programs have been lacking. The study involving 3,500 participants included neuropsychological tests, in-depth interviews, and interviews with relatives and personal contacts to develop an algorithm to diagnose mild cognitive impairment and dementia. This study differed from most other large-scale studies because researchers focused on the prevalence of dementia and cognitive impairment by race and ethnicity, gender, education and age.
Data like this is critical to understanding how to best prepare families and allocate resources to public organizations that provide dementia care services. With the number of people living with dementia expected to increase sharply every year, experts suggest older adults and their families should begin preparing for potential memory care costs later in life. According to the World Health Organization, in 2019, family caregivers spent an average of five hours a day providing care for a loved one living with dementia. The financial, physical, and emotional costs of informal dementia care have been shown to negatively impact caregivers, families, and legal and public healthcare systems.
You can read the full study here, and the Expert Corner page of our website has information about current research about best care practices for people living with dementia or Alzheimer's.
At The Cordwainer, we stay knowledgeable about the latest research and the impact of dementia on families and communities and share this information to help caregivers prepare for or overcome many of the challenges they face. Please visit our website for more information and look for upcoming support groups and events hosted by us to help prepare families for when long-term memory care is needed for a loved one.