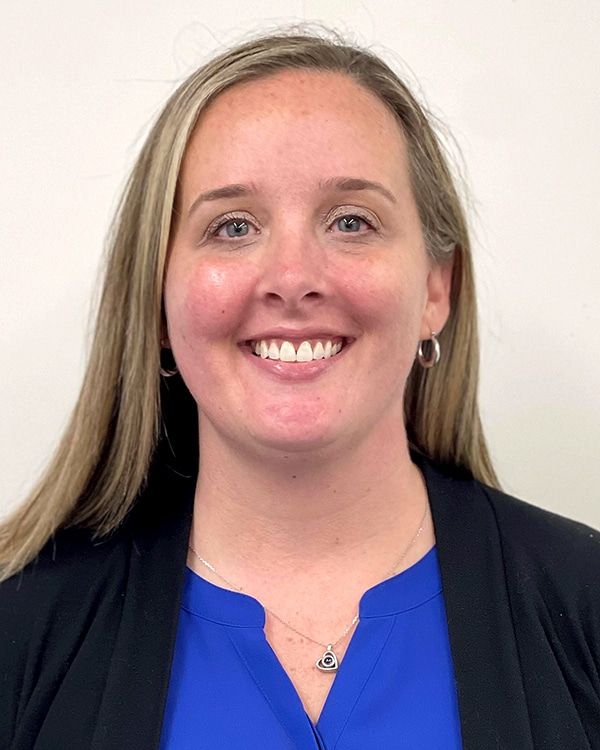 NORWELL — The Cordwainer, an Anthemion Senior Lifestyles community, has named Amanda Fuller Human Resources Director. Amanda will work closely with leadership at the community to recruit, train and onboard new staff. She will conduct the annual in-service training required by the Executive Office of Elder Affairs as we as oversee healthcare enrollment, worker compensation, and manage all mandatory in-service programs for The Cordwainer staff.
A South Shore resident with her husband and children, Amanda previously worked as a business support manager for a Quincy-based technology company. For more than 15 years, she also worked for worked for a large Boston-based ambulance services provider, working her way from certified Emergency Medical Technician in ambulances to call dispatcher and then human resources. In the EMS human resources department, she was responsible for processing payroll for more than 500 employees, overseeing benefits, tracking workers' compensation claims, and processing new hires. Amanda is a graduate of Laboure College in Milton.
The Cordwainer includes 54 suites for residents at 555 Cordwainer Drive. The community features unique programming, "The Learned Environment℠," designed to stimulate the brain and foster learning through music, art, and exploring foreign languages. Community amenities include all-inclusive pricing, spacious living, dining, and activity rooms, indoor and outdoor sensory gardens, a wood workshop, a barbershop and salon, a private suite for families, and performance and rejuvenation centers. Services include an onsite executive chef, nursing and personal care assistants, wellness programs, laundry and housekeeping, medication management, transportation, and more.
---

For more information about The Cordwainer, call (781) 871-5550 or visit www.cordwainermemorycare.com.