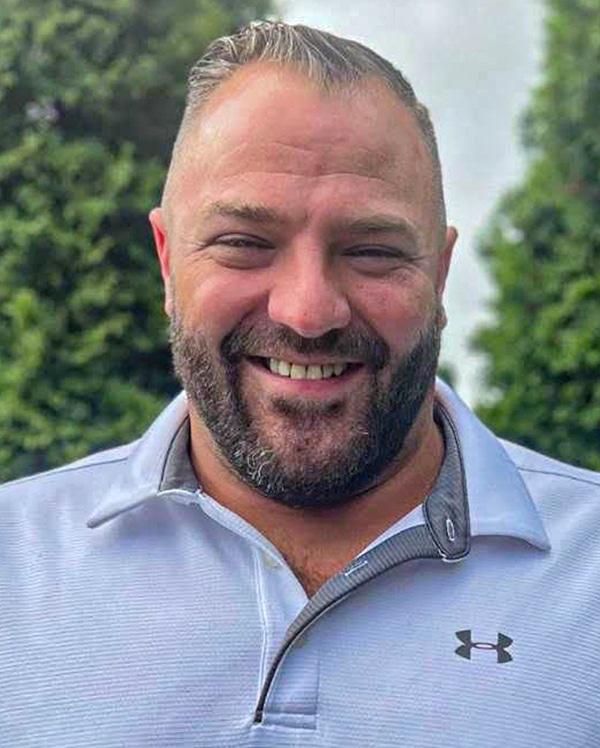 NORWELL — The Cordwainer, an Anthemion Senior Lifestyles community, has named Cory Murphy the community's Maintenance Director. Cory will be charged with maintaining this new 54-suite dementia care community as well as managing any facility contractors to support overall resident comfort.
Cory previously worked for Equity Residential in maintenance six years before moving into senior living, where for the past five years he was responsible for maintaining a Memory Care Assisted Living Community. He is a graduate of Bay State School of Technology, where he received advanced training in heating, ventilation, air conditioning, and refrigeration systems, basic electricity and electrical components for HVAC/R, refrigerant tubing, fabrication, soldering, brazing, and troubleshooting.
Located at 555 Cordwainer Drive, The Cordwainer features unique programming, "The Learned Environment℠," designed to stimulate the brain and foster learning through music, art, and exploring foreign languages. Community amenities include all-inclusive pricing, spacious living, dining, and activity rooms, indoor and outdoor sensory gardens, a wood workshop, a barbershop and salon, a private suite for families, and performance and rejuvenation centers. Services include an onsite executive chef, nursing and personal care assistants, wellness programs, laundry and housekeeping, medication management, transportation, and more.
---

For more information about The Cordwainer, call (781) 871-5550 or visit www.cordwainermemorycare.com.