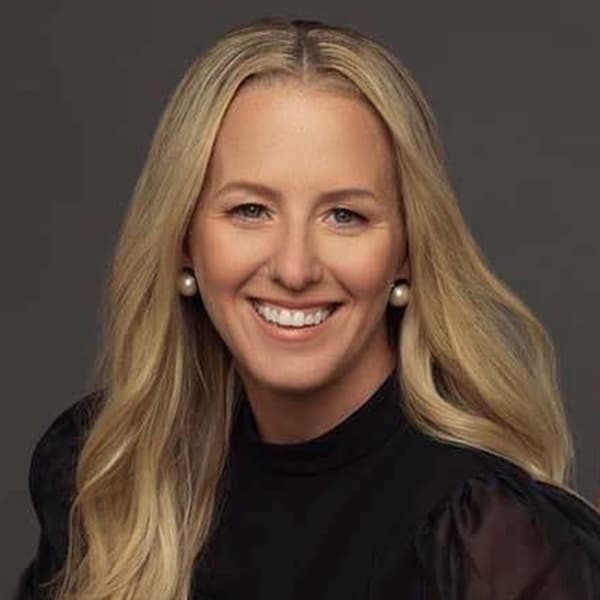 NORWELL — The Cordwainer, an Anthemion Senior Lifestyles Memory Care Assisted Living community, has named Erica Lathrop as Sales Director. Erica has extensive experience working with families and seniors seeking solutions for senior living in the Boston area.
Erica previously served in a sales and project maintenance role with Linden Ponds for seven years before becoming director of community relations for Benchmark Senior Living Atrium at Faxon Woods. She also served as membership consultant at the Weymouth Club and as assistant director of admissions for Baystate College.
As sales director for The Cordwainer, Erica will work closely with families to explore their options in memory care assisted living.
"We are excited to have Erica join the sales and marketing team," said Maria Lastoria, executive director. "She has a lot of experience working with families along the South Shore and helping them understand options that work best for their situation."
Erica earned a bachelor's degree in Criminal Justice and a minor in Psychology from Bridgewater State University.
About The Cordwainer (www.cordwainermemorycare.com)
Developed by Anthemion Senior Lifestyles, The Cordwainer is a Memory Care Assisted Living Community that opened in late 2022 at 555 Cordwainer Drive. The community includes 54 suites for residents living with dementia and features unique and innovative programming, "The Learned Environment℠," designed to stimulate the brain and foster learning through music, art, and foreign language exploration. The Norwell Chamber of Commerce named The Cordwainer 2023 Business of the Year for its contributions to the Norwell community.