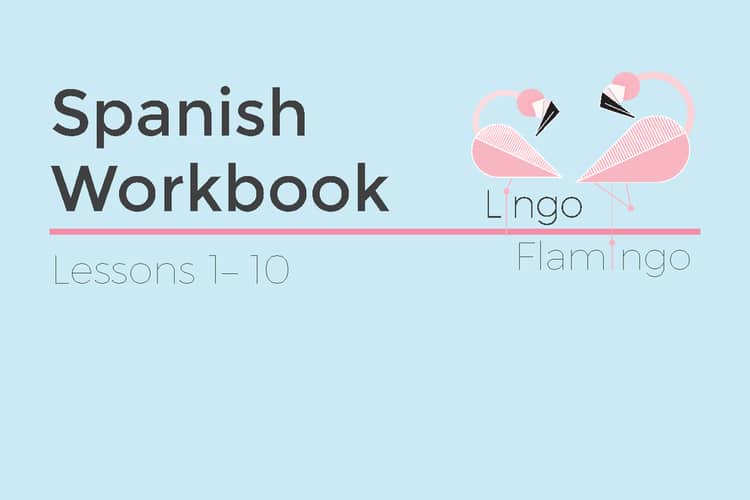 NORWELL — The Cordwainer, an Anthemion Senior Lifestyles community, has partnered with Lingo Flamingo, a not-for-profit organization that provides tailored foreign language classes for older adults and those living with dementia. Founded in Glasgow, Scotland, Lingo Flamingo's programing offers fun, sensory linguistic experiences to improve the well-being of participants, specifically through building confidence, creating connections between learners, stimulating the mind, and offering something new and exciting.
Lingo Flamingo's program is based on studies published by the University of Edinburgh that show those who are able to speak a second language tend to develop dementia up to five years later than those individuals who can only speak one. This level of prevention is greater than anything currently offered in the fields of medicine or pharmacology, and it's for such reasons that many are calling for language learning to be viewed as part of a healthy and balanced lifestyle, much like exercising or maintaining a balanced diet.
"Language learning keeps the brain active and leads to measurable cognitive improvements, particularly when compared to less taxing, more familiar activities," said Somita Ray, Director of Memory Care Programming at The Cordwainer.
Lingo Flamingo will directly train The Cordwainer's Learned Environment℠ team and provide workbooks and lesson planning for foreign language exploration and learning including Spanish, Italian, French, Portuguese, and German.
Opening this fall pending licensure by the Executive Office of Elder Affairs, The Cordwainer is located at 555 Cordwainer Drive in Norwell, Massachusetts and offers boutique-style senior living in 54 well-appointed suites. The community features unique programming, "The Learned Environment℠," designed to stimulate the brain and foster learning through music, art and exploring foreign languages. Community amenities include all-inclusive pricing, spacious living, dining and activity rooms, indoor and outdoor sensory gardens, wood workshop, barbershop and salon, a private suite for families, and performance and rejuvenation centers. Services include an onsite executive chef, nursing and personal care assistants, wellness programs, laundry and housekeeping, medication management, transportation and more.
For more information about The Cordwainer, call (781) 871-5550 or visit www.cordwainermemorycare.com.