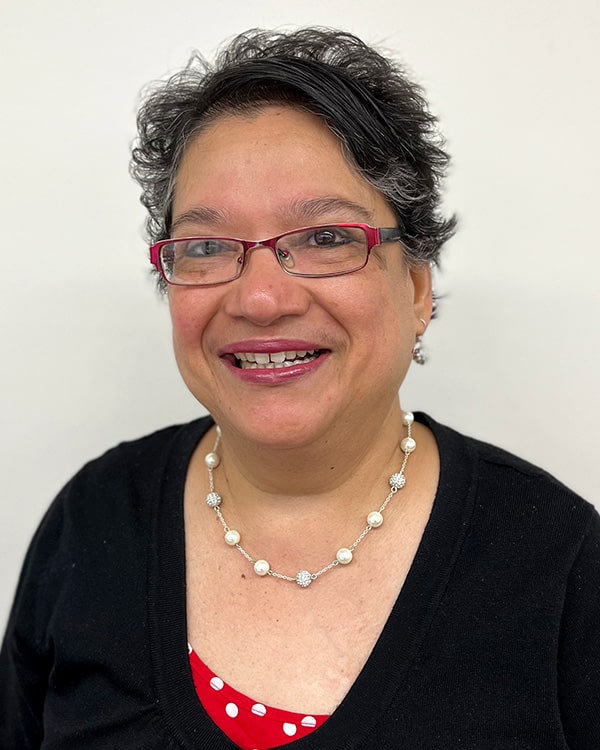 NORWELL — The Cordwainer, an Anthemion Senior Lifestyles community opening this fall, has named Somita Ray Program Director. In this role, Somita will oversee The Cordwainer's Learned Environment℠ curriculum and work closely with families and residents to help achieve overall wellness goals through daily programs and activities in collaboration with the community's Resident Care Director. She will also co-host the monthly support group for Norwell-area family caregivers seeking information and guidance about caring for a loved one living with dementia at home.
Somita has almost 25 years of experience in senior living, ranging from concierge and front desk support early in her career to activities, life enrichment and Program Director roles as her career progressed. Somita earned a Bachelor's in Science in Fine Arts and Crafts as well as a Bachelor's in Science and Education. She is a Certified Dementia Care Practitioner, and she has completed Positive Approach to Care Training, Train the Trainer, Montessori Teacher and Bodywork certification programs.
The Cordwainer will include 54 suites for residents and is being developed at 555 Cordwainer Drive. The community will feature unique programming, "The Learned Environment℠," designed to stimulate the brain and foster learning through music, art and exploring foreign languages. Community amenities will include all-inclusive pricing, spacious living, dining and activity rooms, indoor and outdoor sensory gardens, wood workshop, barbershop and salon, a private suite for families, and performance and rejuvenation centers. Services will include an onsite executive chef, nursing and personal care assistants, wellness programs, laundry and housekeeping, medication management, transportation and more.
---

For more information about The Cordwainer, call (781) 871-5550 or visit www.cordwainermemorycare.com.