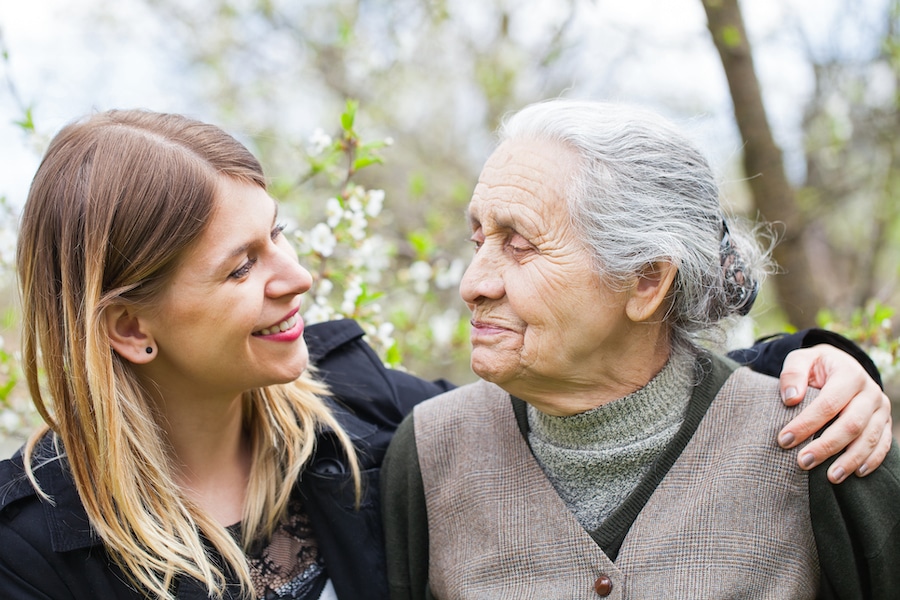 By Shari Flight
Elder care has evolved significantly over the years as older adults continue to live longer, and the Baby Boomers begin to enter their elder years. Our knowledge on how to properly care for the growing elderly population continues to grow as well. However, one thing that remains to be an area of confusion is how Memory Care Assisted Living differs from a nursing home, a topic we recently discussed in our monthly support group.
There is still so much unfamiliarity around what Memory Care Assisted Living is, and what these facilities can do for the person living with dementia. This lack of knowledge with Memory Care Assisted Living is not just with caregivers, but also with some physicians. It is incredibly important to make sure that professionals assisting older adults and their families have an awareness of the different care options available for the person living with dementia so that they can refer them to the appropriate environment.
Memory Care Assisted Living communities are a social model, where the first focus is assisting the person and their dementia symptoms through socialization and non-pharmacological approaches to treatment. It has been shown that socialization, engagement, and changing our approach to the person living with dementia can decrease symptoms of confusion, agitation, and anxiety. In addition to this social model approach, memory care communities also assist with the medical needs of the person living with dementia, including around the clock care, medication management, assistance with all activities of daily living, incontinence care, and other services to support their well-being. The Cordwainer also has a program called the Aging Gracefully Program that allows us to care for the resident to the end of life, so they can truly age in place as they continue to progress with their dementia.
Nursing homes provide all the same care to their patients living with dementia that a Memory Care Assisted Living does. However, since they are more of a skilled nursing setting, they can also provide more skilled based care such as assistance with feeding tubes, tracheostomies, insulin assistance for type 1 diabetics, and more intensive treatment. These types of services are not offered in Assisted Living facilities, so knowing what your loved one's needs are is important in trying to find a community that can safely care for them.
Both settings provide significant benefits to the person living with dementia. Deciding where you move your loved one will come down to their care needs, your vision for the individual, and where you feel will be the best place to truly help them age in place and thrive as they continue with their dementia journey.
Shari Flight is The Cordwainer's Director of Community Relations. She co-facilitates The Cordwainer memory care support groups alongside The Cordwainer's Program Director Somita Ray.