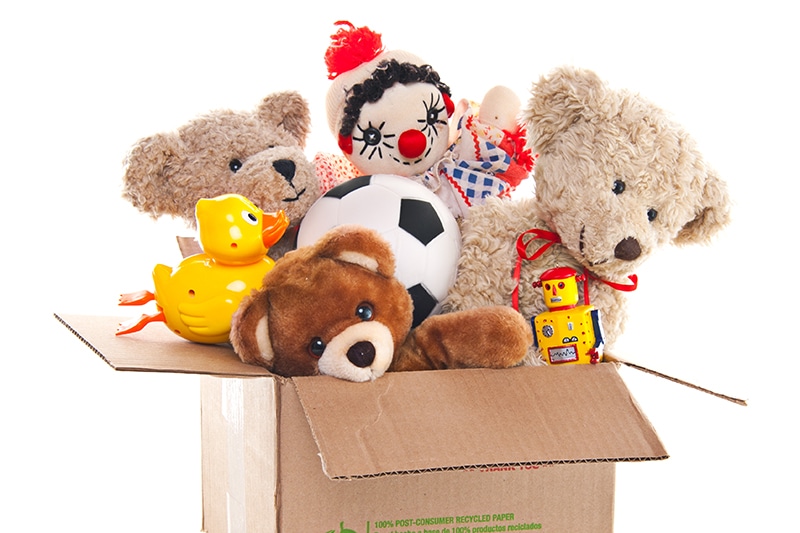 NORWELL — The Cordwainer Memory Care Assisted Living is teaming up with the U.S. Marine Corps Toys for Tots this holiday season by collecting new, unwrapped toys which will then be distributed to less fortunate children during the holiday season. The Cordwainer will collect these toys between Nov. 13 and Dec. 9. To participate, drop off donations at The Cordwainer, located at 555 Cordwainer Drive, between 9 a.m. and 4 p.m.
The U.S. Marine Corps Reserve Toys for Tots program is a not-for-profit public charity which was created at the behest of the U. S. Marine Corps in 1991. Since 2001, it has ranked as one of the top-rated charities by "Philanthropy 400."
About The Cordwainer
Developed by Anthemion Senior Lifestyles, The Cordwainer is a Memory Care Assisted Living Community. The community includes 54 suites for residents living with dementia and features unique and innovative programming that includes music, art, and foreign language exploration. The Norwell Chamber of Commerce named The Cordwainer 2023 Business of the Year for its contributions to the Norwell community.