The Cordwainer in Norwell reimagines how individuals requiring dementia care can thrive.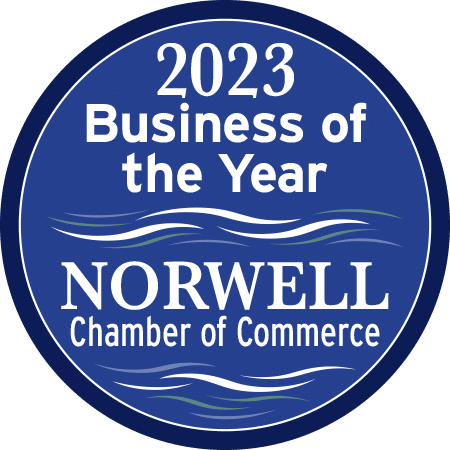 The Learned EnvironmentSM
Our unique dementia therapy programming, The Learned Environment℠, is curated to stimulate the brain while fostering learning through music, art and foreign language.
Art projects can create a sense of accomplishment and purpose and offer residents an opportunity for self-expression. Each day residents have an opportunity to draw, paint, or do crafts – all designed to stimulate creativity, provide therapeutic value, and explore, retain, or spark artistic skills.
It's been widely studied that music can be therapeutic for individuals with dementias and may reduce agitation and behavioral challenges. Our curriculum offers opportunities to listen to music or use various instruments to create music as a method to connect, relax, or encourage movement, even after verbal communication becomes difficult.
For all of us, learning a foreign language exercises your brain, challenges you to concentrate and boosts key problem-solving skills – and studies have found it can delay memory loss. Tapping into this knowledge, our curriculum (and our daily activities), introduce phrases, words, songs, numerals in foreign languages to help stimulate resident brain function.
To be truly effective, memory care assisted living requires specially trained team members and services tailored to each resident's needs. Carefully designed programming and services offering enjoyment and comfort for residents are at the heart of our community.
The idea for The Cordwainer memory care has been in planning for years. Innovative concepts and best practices from around the nation and across the pond in the U.K. and Europe, are integrated into our design and programming to create the most leading-edge memory care assisted living community for our residents. 
Schedule Your Visit Today