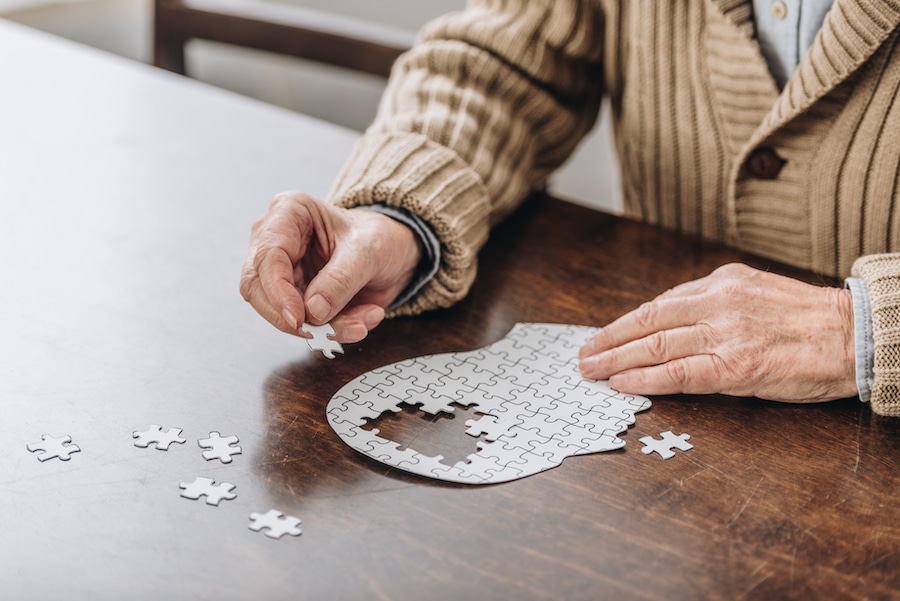 How older adults spend their leisure time can affect their risk of developing dementia, according to a new study published in Proceedings of the National Academy of Sciences and conducted by researchers from the University of Southern California and the University of Arizona. The study indicates that adults over the age of 60 are at an increased risk for dementia when they spend their leisure time sitting down engaged in mentally passive activities like watching television.
Researchers found that even those individuals who were physically active on a regular basis had the same risk of developing dementia as more sedentary people when they spent their time sitting engaged in mentally passive activities rather than mentally stimulating ones. This led researchers to conclude that what older adults do while sitting impacts the brain despite how physically active they are.
It has been well-documented that engaging in regular physical activity helps reduce the severity of symptoms for those living with dementia. This study reinforces what The Cordwainer leadership team has already put into practice with a care model that includes physical and mentally stimulating activities to help slow the progression of dementia symptoms while improving quality of life for residents.
Our interactive Movement for the Mind sessions combine gentle exercise with music and encourage participants to share their memories within a friendly supportive group that even those with mobility restrictions can easily participate in. Rather than watching television, our residents can experience live musicals and dance performances and interact with guest speakers and entertainers in the Performance Center. Our Toverfatel "magic table" game console is for residents, their families and caregivers to play games together specifically designed to provide mental stimulation in an entertaining and engaging way.
Keeping the mind active even while relaxing is important for those living with dementia. Our Learned Environment™ program incorporates foreign languages, music for the mind and an art program, all activities shown to stimulate different areas of the brain to help strengthen memory retention and recall while slowing the progression of dementia symptoms.
At The Cordwainer we take a comprehensive approach to care including when our residents are sitting down for a meal. We support their physical and mental health with nutrient-rich foods prepared fresh and served three times a day. A healthy diet helps people living with dementia maintain their physical and mental health and food-based activities can be beneficial by stimulating memories associated with certain foods or recipes. Our community features an open warming country kitchen for residents to view meal preparation while engaging with each other. It encourages them to share their memories surrounding food such as special dishes they may have served for holiday gatherings.
If you would like to learn more about our specialized dementia and Alzheimer's care programming please visit our website and the Expert Corner, or call 781-544-2777 to speak with a dementia and Alzheimer's care professional.