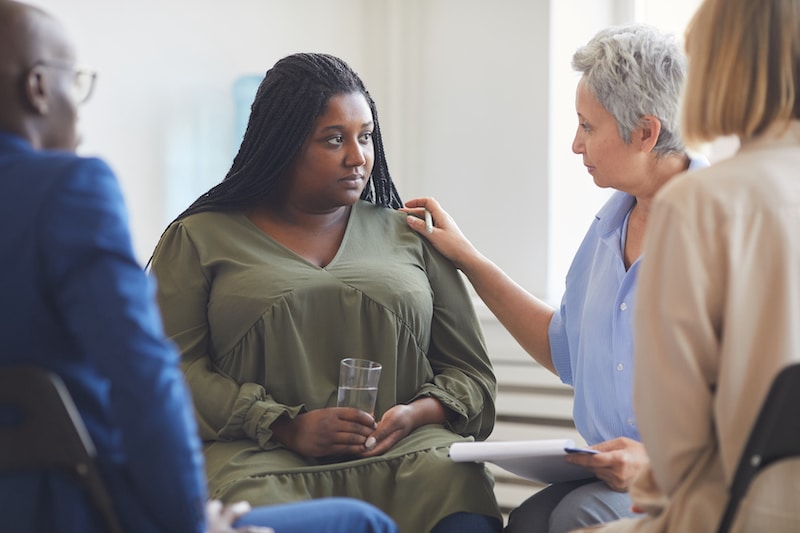 Wednesday, February 225:30 – 6:30 p.m. The Cordwainer's Director of Community Relations Shari Flight and Program Director Somita Ray facilitate a free, in-person support group for caregivers of individuals living with Alzheimer's and other dementias. RSVP in advance.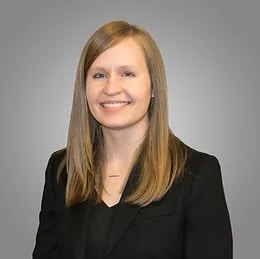 Tuesday, February 215:30 – 6:30 p.m. Dr. Elizabeth Vassey, founder and executive director of the Boston Center for Memory, discusses early-stage dementia, including early detection, treatment, and research. Free and open to the public, Q&A session.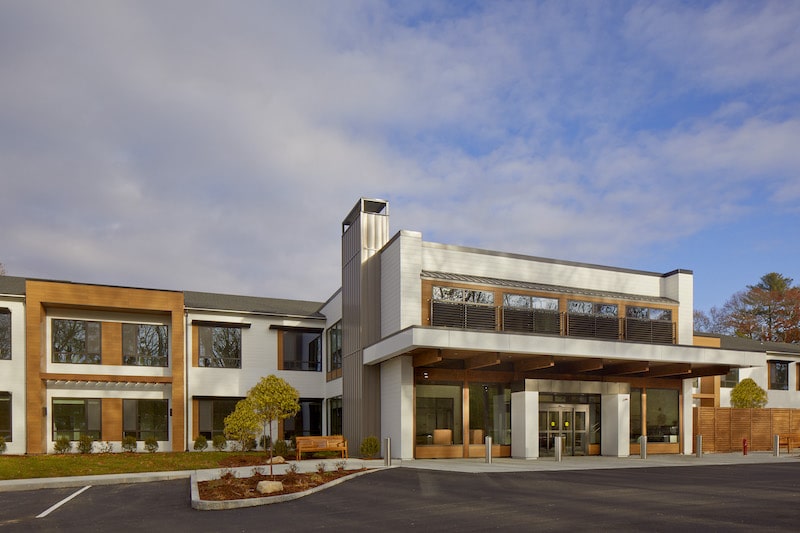 Thursday, February 16Noon – 1 p.m. Meet our leadership and care team, learn about our programs and services, review pricing and tour the community. Free and open to the public, but an RSVP is requested.